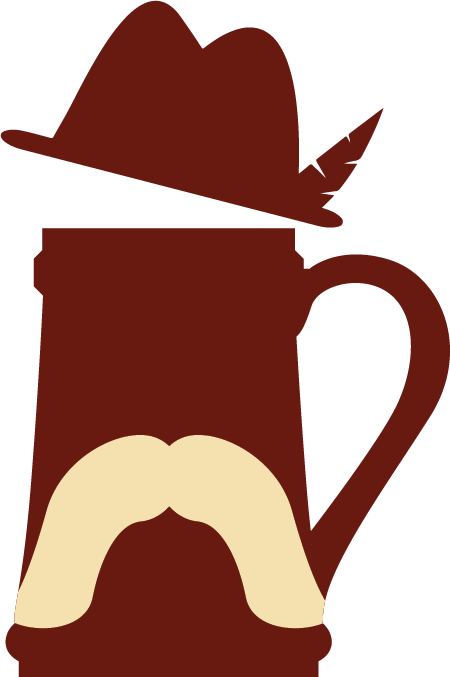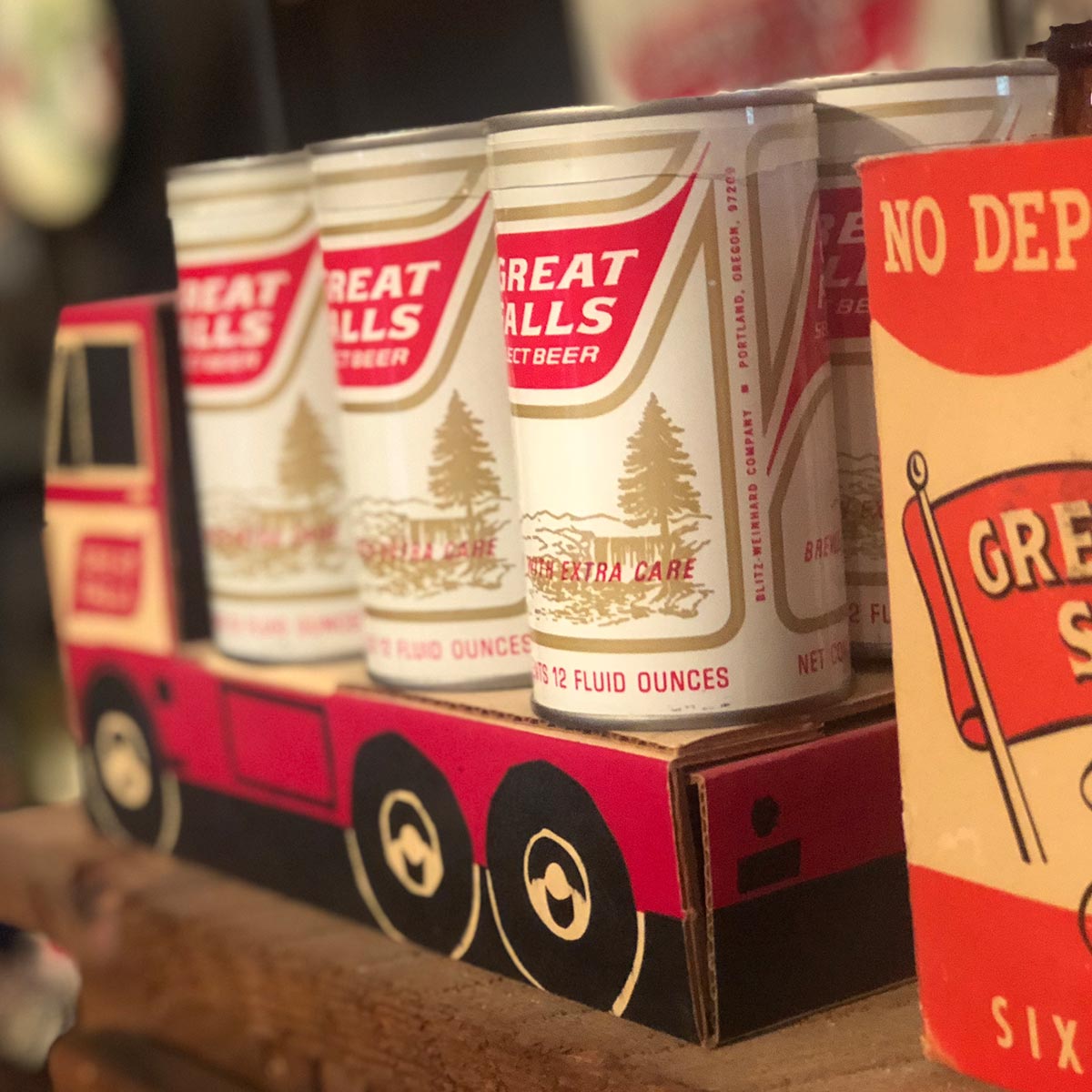 Enjoy great food, and a history lesson featuring Montana's Brewery Historian.
Support our rink and learn about the history of Montana through the veil of its brewing industry, all while enjoying some great food, great company and a few frosty treats.
Call 406-207-2998 for Reservations.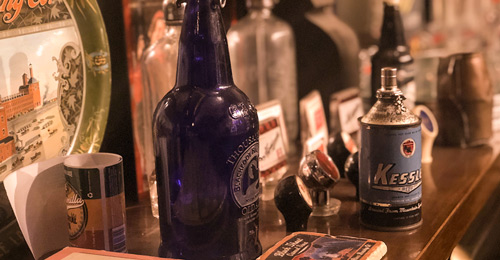 A Fall Tradition with a Montana Twist.
The entry fee of $50 gets the lucky participant an evening of Montana Brewery History with Steve Lozar, traditional Oktoberfest foods, commemorative pint glass, commemorative t-shirt and of course a few malted beverages.
Reservations are Required - Call Now!
Call 406-207-2998 now to reserve your spot at this exceptional event!
Volunteer to Make the Rink Happen
Any grass roots organization needs volunteers and we are no different. Volunteers are needed for helping out with events, taking part in radio and television ads, passing out information and much more! If you've got a talent that you would like donate we would love to hear from you!