AN ICE RINK FOR THE MISSION VALLEY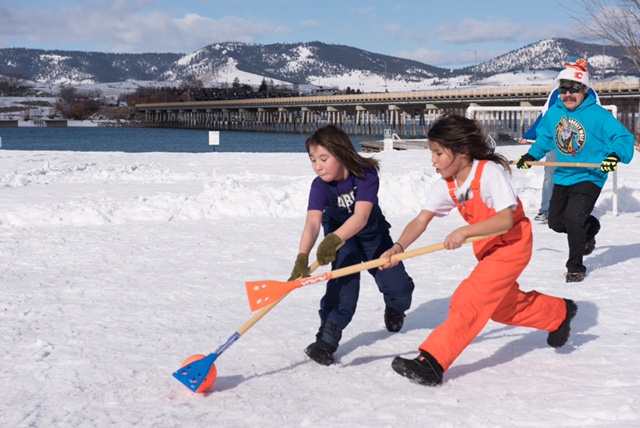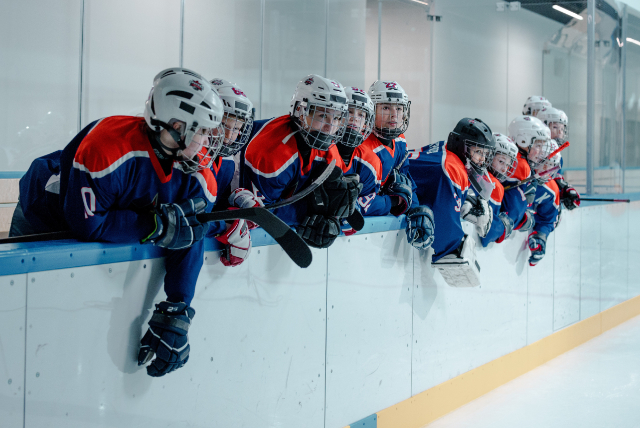 The Mission Valley Ice Arena Association
Our mission is to provide year-round recreational and competitive activities for the benefit of the residents and visitors of all ages to the Flathead Indian Reservation and the Mission Valley in a multi-functional facility that will encourage and promote the health, social and economic interests of the community.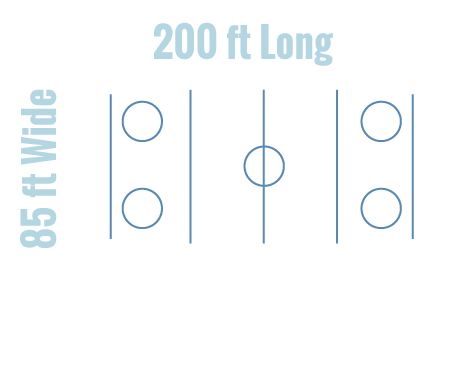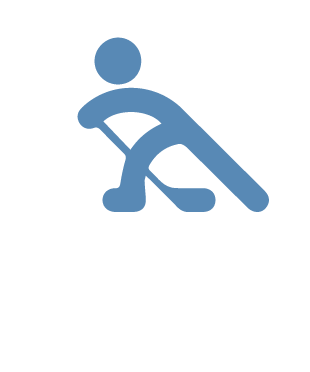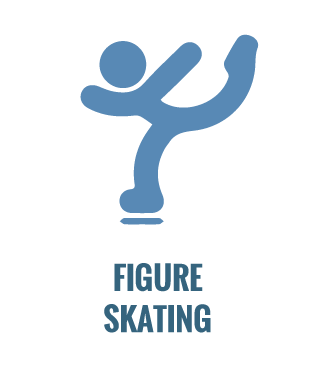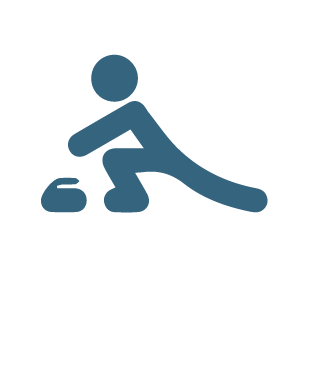 Thanks Greater Polson Community Foundation!
The MVIAA would also like to thank the Greater Polson Community Foundation for awarding us another grant to continue our annual WinterFest.  The grant money will go toward more Broomball equipment, as well as some neat apparel that we will be selling at the WinterFest.  We take great pride in our community, and love working together with organizations like GPCF to make the Mission Valley a wonderful place to live and visit.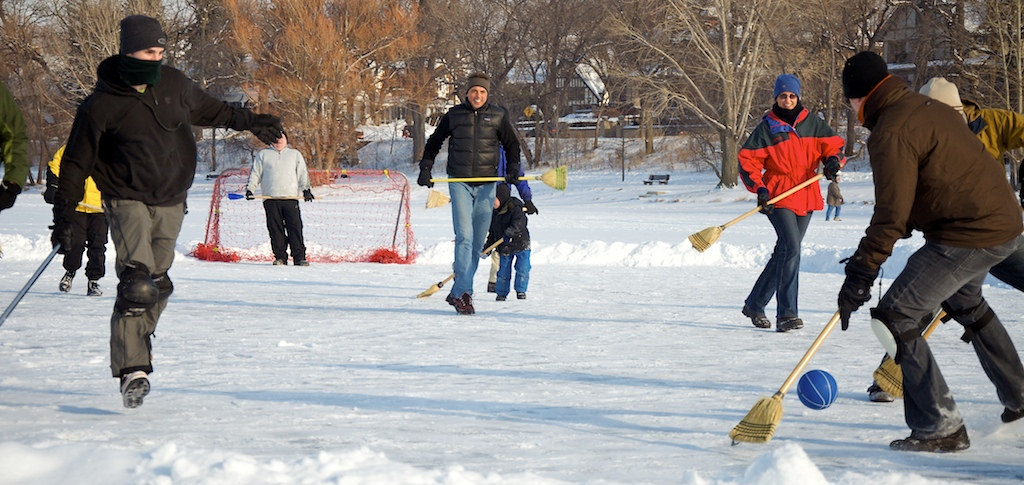 It takes time and effort to put a sheet of ice down. And it takes a large contribution from well-meaning folks like you. Take advantage of a tax-deductible donation to the Mission Valley Ice Arena and help bring a rink to the Mission Valley.
You can also mail a check the "Old Fashion way" to:
Mission Valley Ice Arena Association
PO Box 333 Polson, MT 59860
Volunteer to Make this Dream Happen
Any grass roots organization needs volunteers and we are no different. Volunteers are needed for helping out with events, taking part in radio and television ads, passing out information and much more! If you've got a talent that you would like donate we would love to hear from you!