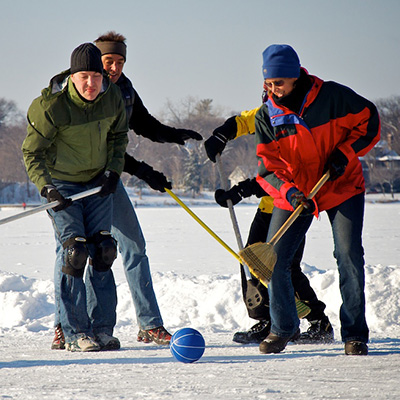 Overlooking the south end of Flathead Lake is a space reserved for an indoor ice facility. The Mission Valley Ice Arena a 501c3 non-profit is excited to provide a multi-use facility for youth and adults to safely and regularly enjoy all manner of ice sports.
We intend to provide our community with a fun, safe, and accessible location to enjoy ice sports for many years to come. This also will benefit businesses and partnerships within the community.
Our 501c3 Number is - 46-4457939.
The MVIAA Board of Directors
Our board is made up of a variety of folks from the Mission Valley. Everyone has a passion for one reason or another for ice sports, and they are working hard to bring a quality ice sporting experience to our valley for kids of all ages! Just like our rink, our photos and bios are coming soon.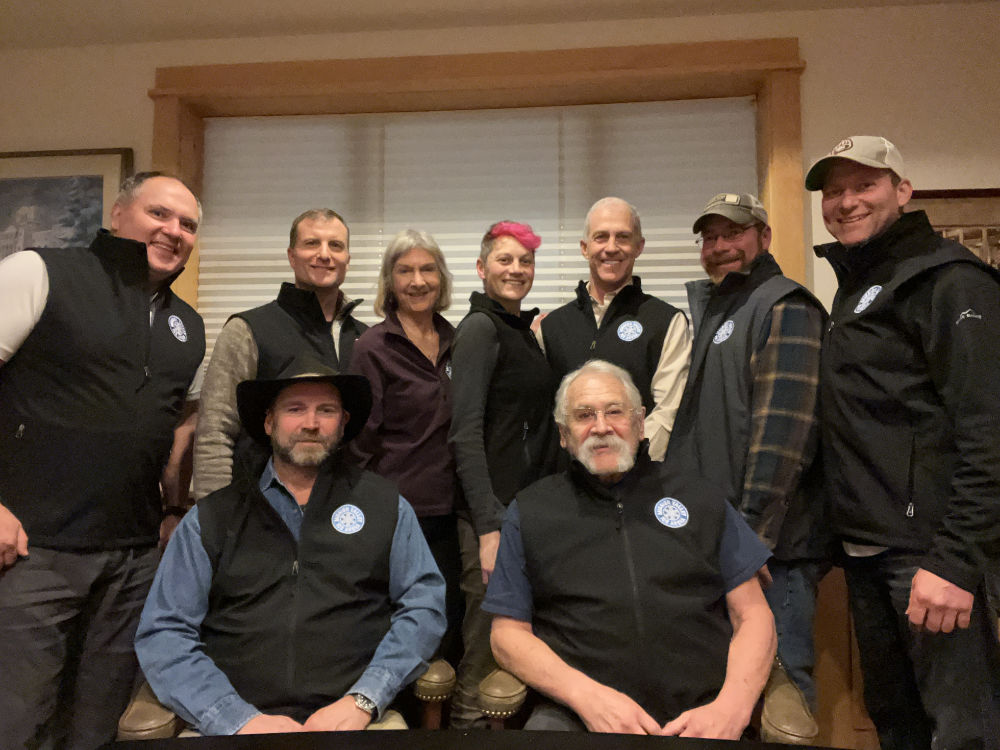 Pictured above left to right: Brett Richardson, Steve Todd, Carmine Mowbray, Hilary Lozar, Devin Huntley, Danell (Bumnber) Thinglestad, Jamie Burr. Bottom row: Chuck Wall, Steve (Bubs) Lozar.